International Advanced PhD Course on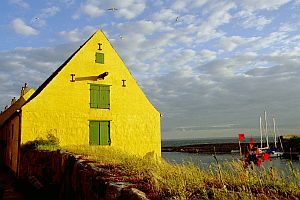 Climate Impacts on the Baltic Sea: From Science to Policy
27 July - 5 August 2009, Nexø, Bornholm, Denmark
---
Course description
Scientific knowledge, assessment and advice are needed in order to make effective decisions on policy and management actions which will achieve society objectives for marine ecosystems. However, all of these decisions and actions may be affected by climate change.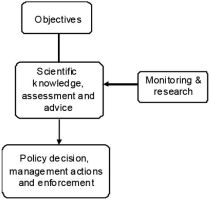 The main purpose of this summer school will be to develop skills in and understanding of the observation, modelling, projection and interpretation of physical and biological changes in the Baltic Sea. The course will focus principally on the quantitative scientific aspects, but will also consider the two-way relationship between science and objectives and the communication of science for policy making. 
 A team of 17 prominent lecturers together with a group of 20 Ph. D. students, will through lectures and hands-on exercises, cover topics such as primary production, biogeochemical cycling, hydrography, fisheries and ecosystem management, model development and management and policy. After the course, students will be able to describe variables, analyse time series, evaluate monitoring systems and develop and communicate environmental policy advice and recommendations.
More information and registration at www.aqua.dtu.dk/baltic2009. Contact: Heidi Andreasen (hea@aqua.dtu.dk)
Some course material and a reading list will be available at www.aqua.dtu.dk/baltic2009